I'm so excited that my book now has a cover! My publisher's art department put it together, and I LOVE what they designed! I think it perfectly captures the mood of the book, and I love the color scheme.
So before I reveal *the cover,* I wanted to share a little about this book and how it came to be… so allow me a brief moment of egotism:
November 2013. I was working as a social worker in Boston.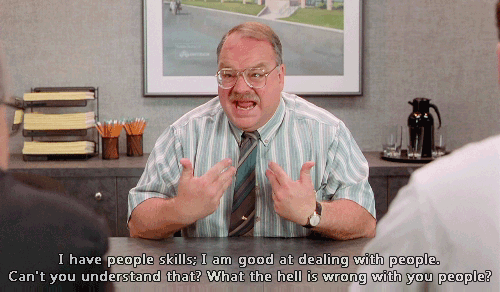 I'd been writing on the side for a while, but wasn't really doing it steadily.
I'd recently made a very difficult decision. I had decided I wanted to take a break from working on the manuscript I'd been writing for over five years.
I couldn't read or look at the darn thing anymore. It was driving me nuts.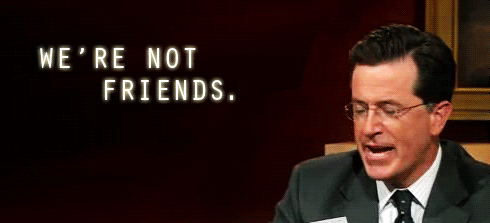 Besides, I had another idea I wanted to develop.
I was thinking about relationships.
I was 25, and had moved in with my then-fiance (now my husband!) the year before.
It was exactly where I wanted to be. It was a good pace for me.
But of course, everyone is different. On Facebook, I saw lots of people my age or younger who were already happily married and had started having children – because that was a good pace for them. It was what they wanted.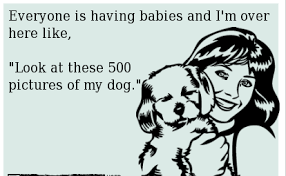 Conversely, I had a lot of friends who were happily single and focusing on their careers, travel, and other aspects of life – because that was a good pace for them. It was what they wanted.
Some people seemed happy where they were in the grand timeline of life, others not so much. Regardless, everyone was where they were because of the personal choices they had made.
So I started thinking …. what if it wasn't a choice?
What if there was a set date you met your future spouse? What if it was when you were a little kid?
What if there was a set timeline on which you had to get married and have children?
What if you couldn't pick the person either? What if the person was chosen for you when you were a child, and you had to grow up alongside them knowing you would marry them someday – no matter what?
And what if you fell in love with someone else instead?
So that was where my mind was when I was stuck in gridlock on my way to work. Because, Boston.

When the radio announced New Music, I was bracing myself…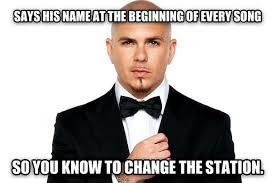 (OKAY, CONFESSION: I ACTUALLY DON'T MIND PITBULL, I JUST FOUND THAT AMUSING.)
Anyway, it was the song "Say Something" by A Great Big World.
Right away, I just really, really loved that song. It was so pretty! And as a plus, the feminist inside me didn't cringe about jamming out and enjoying the lyrics (looking at you, Blurred Lines).
The line that stuck with me that day was this: "You're the one that I love, and I'm saying goodbye."
I pictured a very vivid scene in my head.
(and I still think of that line during a specific scene in the book.)
Boom. Idea.
But….
It was an idea way out of comfort zone.
Usually the stories I gravitate toward either take place in outer space…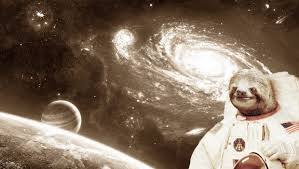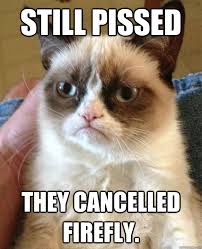 …or have at least one good fight scene.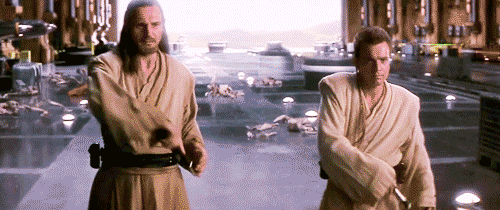 And this idea was a romance story, which is the last thing I ever would have imagined myself writing, because I'm too awkward.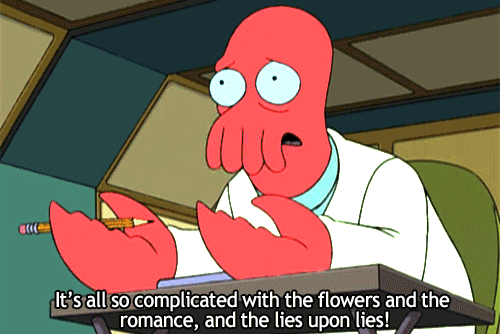 BUT, I just couldn't get the characters out of my head.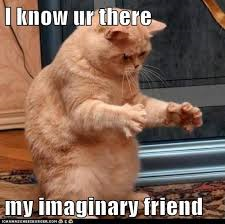 So I thought, why not take a stab at writing their story?
I started writing this idea the moment I got home from work that day.
I was so excited!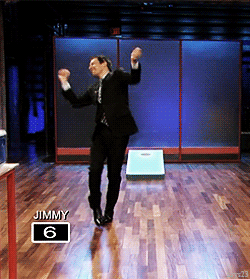 But over the course of the next six months, it became more like this: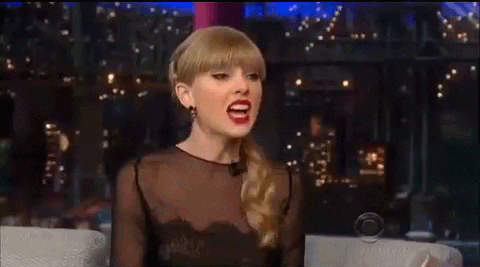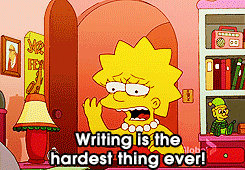 Finally coming to this: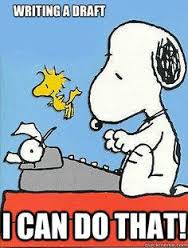 So I kept at it.
There was a lot of fast food.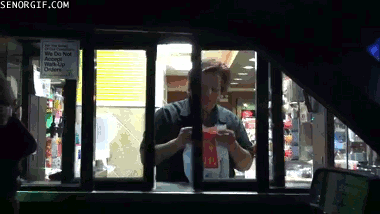 My critique partners read it. I wrote and rewrote the entire book eight times.
Until finally…

It was…. finished.
I submitted my story to publishers. There was a lot of waiting.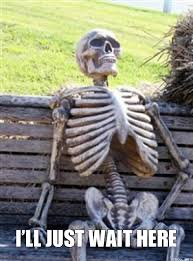 Until I found my lovely and amazing publisher!
And after months of editing, drafts, and late night emails… it's almost time!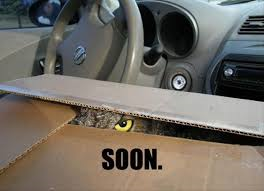 So that's how Missing Pieces came to be.
>
>
>
>
>
>
>
>
>
Without further ado, here is my cover!!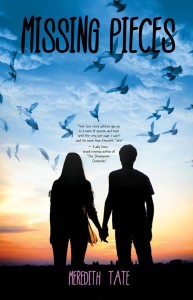 It will be available March 3! 🙂
Here it is on Simon and Schuster! http://books.simonandschuster.com/Missing-Pieces/not-available/9781623421793
I hope you all enjoy it! 🙂